Make Sure Your Imprinted Sports Bottles are BPA-Free - or Else
Are you still using imprinted aluminum bottles?
Do you know, that to hide the "tinny" taste, most factories add a thin composite layer to the inside to seal it up.
Unfortunately, sometimes the lining contained BPA, as the experience from manufacturer SIGG shows.
This Wall Street Journal article points out the fact that sometimes these liners may have BPA, if purchased through a source that does not test for it–which has led to SIGG's bankruptcy filing.
In fact, for years , we have been telling our clients to switch to stainless steel water bottles, as they do not require a lining–and have never contained BPA.
We did a thorough job vetting our factories and use only factories that are certified as BPA-free, as well as lead-free.
Will it cost a few pennies more for peace of mind by using a certified vendor? Possibly.
But in the long run, don't you want to cover your backside?
Call Eco Marketing Solutions when you need custom printed water bottles–plastic, ceramic, acrylic, biodegradable and stainless steel. We use only BPA-free bottles, so you don't have to worry.
To paraphrase an old expression: Isn't it better to worry about price once, then to worry about safety and quality forever?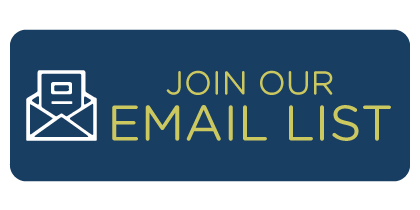 ---
Category: green marketing
Tags: custom imprinted sport bottles, eco marketing, Eco Marketing Solutions, ecomarketing, logo aluminum bottles, logo stainless bottles, logo water bottles, SIGG Bottles may contain BPA, stainless teel wa