BPA in Drinkware- Grave Danger or Hype?
A study released last week by the Journal of the American Medical Association suggested a new concern about BPA, or bisphenol-A, especially in drinkware. Because of the possible public health implications, the results "deserve scientific follow-up," the study authors said. Using a health survey of nearly 1,500 adults, they found that those exposed to higher amounts of BPA were more likely to report having heart disease and diabetes.
FDA officials said they are not dismissing such findings, and conceded that further research is needed. "We recognize the need to resolve the concerning questions that have been raised," said Laura Tarantino, head of the FDA's office of food additive safety.
Since the dangers of BPA have been reported for several years, Eco Marketing Solutions LLC, teamed up with several key American vendors to provide BPA-free plastics, as well as stainless steel bottles and mug, for use in advertising specialties and promotional gifts afor trade shows, corporate outings and events, travel gifts, etc.
Eco Marketing Solutions has just introduced a 20 oz. biodegradable polypropylene plastic sports bottle with carabiner clip that is BPA-free. It was designed to fits all standard treadmill cup holders and comes with a pop-open lid with sport drinking spout. Robert Piller says, "This sports bottle is made in the United States so we can ensure it meets with all safety standards and is truly BPA-free. It can be re-used over and over again and it will keep a companies name and logo in front of their target audience for years."
"Sports bottles continue to be a very popular imprinted gift at trade shows and for customer give-aways", notes Robert Piller, President of Eco Marketing Solutions, a provider of environmentally-friendly imprinted promotional items. "What you give away should reflect your corporate values and knowingly giving away drinkware containing BPA is a poor reflection on a company".
You can view this BPA-free sports bottle, as well as thousands of others, by visiting their new interactive website (EcoMarketingSolutions.com) to search over 500,000 imprinted advertising specialties and sort by price range and theme for any upcoming event.
Tweet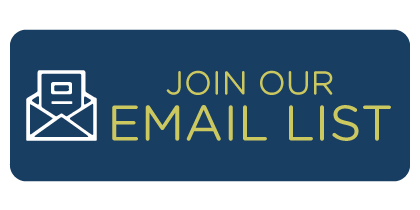 ---
Category: green marketing
Tags: bisphenol, BPA, bpa-free, bpa-free promotional bottles, eco marketing, Eco Marketing Solutions, ecomarketingsolutions.com, green marketing, imprinted bottle, imprinted drinkware, imprinted mug, imprin