Even Texas is Jumping Aboard the Plastic Bag Ban
OK.. even though I have been living in Texas for over 33 years, Texas does not have the best reputation when it comes to environmental awareness and environmental regulation.
However, I am pleased to report that two cities in the Lone Star State are close to passing plastic bag bans.
1) The beautiful vacation beach spot known as South Padre Island in south Texas. Its City Council has unanimously approved a proposal that will gradually ban plastic bags in the town. The ordinance provides a voluntary compliance ban on the bags beginning Feb. 1 to Dec. 31, with mandatory compliance kicking in Jan. 1, 2012. Retailers will still be allowed to distribute compostable bags that are certified by current ASTM biodegradability standards and recyclable paper bags.
This would now make two cities that ban plastic bags, with Brownsville as the only Texas city, to date.
To ease the transition, South Padre City Council will be looking into purchasing a large amount of reusable bags that would be sold at little cost to interested businesses. A better suggestion: Businesses, get your own imprinted reusable shopping bags with your logo on them and have them out to customers, prospects, nursing homes, high school ballgames, PTA events, Boy Scouts, Girl Scouts and church functions.
As I have mentioned previously, imprinted bags have the lowest cost per impression of any form of advertising. Promote your brand, not everybody else's brand.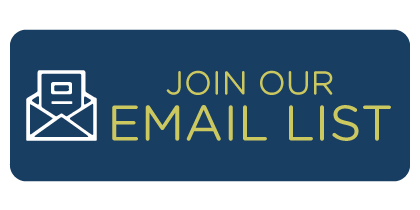 ---
Category: green marketing
Tags: Austin, Austin plastic bag ban, Earth Day, go green, plastic bag bans in cities, reusable shopping bags, Texas plastic bag bans