Wind, Solar and Other Clean Energy Investments Supporting Nearly 60,000 Jobs
Environment America released an estimate of the clean energy jobs supported in the solar and wind industries last year by a federal renewable energy grant program, according to SustainableBusiness.com.
The website states that the program's investment in wind and solar, which is a small portion of the total investment in these projects, supported an estimated 59,000 jobs nationwide. These numbers were calculated using total reported grants from the Treasury Department and job statistics from Heintz, Pollin, Garrett-Peltier, "How Infrastructure Investments Support the U.S. Economy, January, 2009." The program was set to expire at the end of 2010, but a campaign waged by Environment America and other clean energy advocates helped to get it extended last December.
"America's potential to generate clean, renewable energy is as limitless as the power of the sun. Clean energy investments are helping Americans to harness that potential to create good, green jobs in a great time of need," said Sean Garren, Clean Energy Advocate of Environment America. "Our estimates show that federal investments in clean energy are playing a critical role in protecting our health by reducing pollution and spurring the country's economic recovery."
So, the next time you hear politicians discussing green jobs in a negative way, perhaps the opposition can have some facts on their side. Though 60,000 jobs are still a drop in the bucket, this number should grow exponentially over the next decade, including support jobs, infrastructure etc.
Green jobs do not need to come at the expense of other jobs–it is not a zero sum game. Clean energy jobs are a win-win for the American people — it gets more individuals working while helping to reduce this nation's carbon footprint.
Here's to a greener tomorrow, today.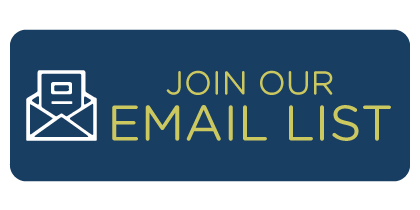 ---
Category: green marketing
Tags: clean energy employment, clena jobs, Environment America, estimate of green jobs in US, green jobs