What Makes a Promotional Product Eco-Friendly?
How to Determine if a Promotional Product is Eco-Friendly or Not
Austin, Texas: One of the main questions we hear is : "How do we determine if an item is considered an eco-friendly promotional product or not?"
We sell over 25,000 different eco-friendly promotional products at EcoMarketingSolutions.com and we like to break down our parameters into the 3 R's.
Start with the 3R's: Reduce, Reuse, Recycle.
A) REDUCE: Does the use of the promotional product reduce waste.
For example most of us would consider a reusable water bottle as an eco-friendly promotional product because it reduces the number of paper cups or plastic empty water bottles in the waste stream. Same holds true for a reusable tote bag –as it reduces the number of plastic or paper bags that end up in landfill.
Another popular item–recycled USB drives can also help reduce paper waste.
B) REUSE: Can the promotional item be reused — over and over again?
In addition to reusable water bottles and tote bags–think even of cell phone power chargers that can be used again and again – or even higher-quality organic clothing that can be worn for years.
C) RECYCLE: Is the promotional product made of recycled materials?
I like to start with post-consumer recycled and a minimum of 50% recycled materials–but everyone has their own guidelines.
Look for recycled promotional products–which are especially prevalent in plastic products–everything from flying discs to tumblers and bottles to recycled pens and more.
Don't over-think your eco-friendly promotional products selection.
If you can find an item that meets at least one of these 3 criteria, then you've found an eco-friendly promotional product.
If you can combine two or more of the Big 3R's in one promotional product–even better.
Yes– to define your eco-friendly promotional product, you can then go into smaller groups–such as hemp or organic-only fabrics,or energy-reducing or efficient products and even solar powered promotional items–but that is much more specific and case by case.
Promote your green marketing campaign and create greater awareness of green causes with eco-friendly promotional products.
Anything less would not be doing justice to your campaign or mission.
Here's to a greener tomorrow, today.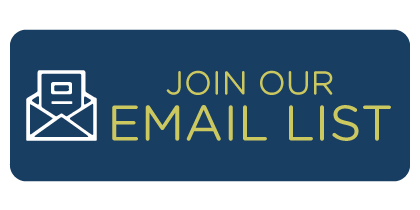 ---
Category: green marketing
Tags: buying eco friendly promotional products, eco friendly promotional products, eco-freindly promo products, green marketing, green promotional products, recycled USB drives, What Makes a Promotional Pro