Wal-Mart Requiring Suppliers to Have Eco Ratings
It was recently announced that Wal-Mart is requiring its suppliers to measure the environmental cost of making their products so Wal-Mart can calculate and post an eco-rating for each item.
Since the government is not able to move forward on green initiatives of any consequence, this move may be the turning point in forcing manufacturers to go green. For those that have stayed on the sidelines, this ambitious program will certainly force companies to redesign products, including clothing, electronics and detergent.
This program will be phased in several steps.
In the program's first phrase, Wal-Mart will be asking its suppliers to answer about 12 questions about such topics as water use, according to Jay Golden, a professor in the Global Institute of Sustainability at Arizona State University and co-director of the consortium of about 12 universities working with Wal-Mart on gathering scientific data and setting new design standards.
The next phase involves creating a database and metrics for sustainability, Golden said, and the third is to translate that information into a ratings system consumers can understand.
Like its stand with RFID and other labeling requirement, Wal-Mart is leading the way for change, due to its economies of scale. These are welcome changes for the environment and should help to educate consumers about the carbon footprint of products, from manufacture to distribution.
Watch for package sizes to be reduced, the rise of more local supply of products or regional manufacturing hubs and concentrated formulas for food and drink.
These standards will probably be picked up universally, as manufacturers try to standardize their labeling and packaging.
Kudos to Wal-Mart for spurring the change this country needs.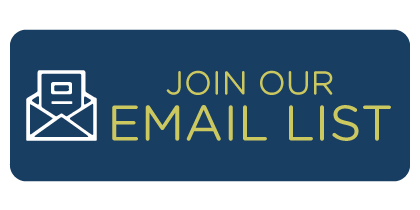 ---
Category: green marketing
Tags: advertising items, advertising specialties, award programs, awards, bamboo ad specialties, bamboo ad specialty, bamboo product, bamboo promotional item, business gifts, calendars, caps, clothing, comp