Vegan/Vegetarian Promotional Products
From employee apparel and gifts for clients to the promotional products that brands make available to their fans, there are tons of swag ideas out there. Why not go green, though?
The following items are high-quality, imprinted ones that can help a company stand out. The items are also all made from environmentally friendly materials, which is good for the Earth and which makes a business stand out in an even bigger and better way.
By turning to these eco ideas, employees can appear uniform, potential customers can be incentivized and followers can have a way to show off their passion - all while doing some good, too.
Employee Swag
Whether employees are wearing tees on casual Friday, traveling together for a conference, working a booth at a trade show or interacting with customers, imprinted clothing items are a great move. These caps, shirts and hoodies can all boast a company's name/logo, helping a team to look more cohesive and professional, and they are all organic/recycled.
Everyday Items
Everyday items like water bottles and pens become even better when they are made out of sustainable materials. The products like the ones below are smart to equip employees and clients with, as a thoughtful and earth-friendly gift idea.
Branded Merch For Resale
It is a common practice for companies to stock up on clothing items, kitchen tools, toys and other pieces of swag - all which are branded with their name and logo. These products can be sold online or at events, handed out as a form of marketing or given away, in order to drum up more awareness and business. The following ideas are all high-quality ones, as well as eco-friendly, organic and/or recycled, which will help a brand appeal even further to the public.
Find more promotional products at EcoMarketingSolutions.com!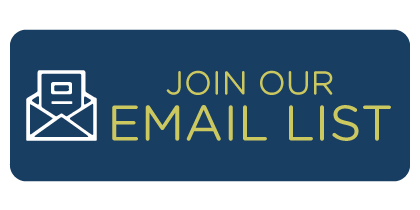 ---
Category: Marketing
Tags: vegan, eco-friendly products, organic, recycled, swag, employees, merch