Tips For Going Green In The Office & Beyond
More consumers are selecting eco-friendly brands, meaning now, more than ever, companies and organizations should be making sustainable choices.
According to a recent study, more and more people are turning to environmentally friendly brands. They want to learn more about sustainability,
they want to make green choices, and they want to support those who do the same.
What does this mean for businesses and organizations?
This means opting for eco-friendly products, which are sold and/or given away.
Organic caps, aluminum bottles, cotton totes and wooden toys are just a few examples of how to put a green twist on everyday items. And while it would be great if more companies produced and sold things that were made out of recycled materials, brands can at least turn to sustainability
with their promotional products.
From launch parties, trade shows and guerrilla marketing to employee incentives and client referrals, there are many times when branded gifts will come in handy. Therefore, as often as possible, choose items that are organic, recycled and good for Mother Earth.
This means letting an audience know about these changes.
This study also stated that 40% of people select brands based on how they align with beliefs. And while not bringing up politics or religion is still a smart rule, everyone can surely all agree that going green is great!
That being said, show off any changes online, share eco tips in newsletters, and go out with the team, in order to pick up trash, plant trees or volunteer at a recycling center. It is always nice for fans and followers to see the personable side of a business, especially if
it displays acts of kindness and goodness.
And this means going green in the office, at home and beyond.
Besides sustainable promo products and volunteer opportunities, brands need to take it all further by going green every single day, when it comes to everyday tasks and responsibilities.
When taking notes during a meeting or jotting down a grocery list, use recycled paper and an eco-friendly pen.
When on a conference call in the office or listening to music at home, do so with a wooden speaker.
And when buying presents, drinking coffee or organizing a desk, consider items made from cork or bamboo.
There are numerous ways to live out a green lifestyle, and these changes can be good for us personally, for customers/clients we interact with professionally and for our planet, generally. So, as a win-win-win situation, do some good!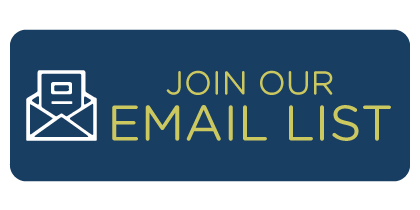 ---
Category: green marketing
Tags: go green, eco-friendly, environment, sustainable, business, company, organization, mother earth