The Perfect Branded Mugs For International Coffee Day
Promote this popular caffeinated drink - and your brand! - on September 29.
International Coffee Day is an occasion on September 29 that is used to promote and celebrate coffee, one of the most popular drinks out there.
Of course, those within the beverage industry may choose to promote themselves on this day, but coffee is universal; therefore, any business or organization can use this day to hand out swag, draw in more customers/fans, advertise their products/services/causes and have an excuse to try new blends.
So when International Coffee Day rolls around, we suggest using these branded mugs!
This ceramic mug has a matte outer finish and a high-gloss inner finish, which will help make your company name/logo pop.
A retro design is a neat way to celebrate this day and a great way to enjoy a cup o' Joe!
The stainless steel found here helps keep hot drinks warm and cold drinks cool. There's also a snap-on, sip-through lid.
A double-wall design, a non-skid bottom, a sip-through lid...FDA-certified, BPA free, microwave and dishwasher safe...There are many reasons to love this desk mug!
Another smart way to promote your brand on this day is with a cork base mug, which is very eco-friendly.
Please the crowds with this mug; it comes with a removable matching spoon!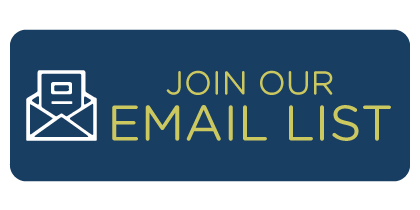 ---
Category: green marketing
Tags: international coffee day, coffee, cafe, mug, cup, drink