Strict Green Initiatives Set Forward By Business Community For a Change
According to an article in ClimateBiz, such firms as Nike, Starbucks, Sun Microsystems, Levi Strauss & Co. and The Timberland Co. have created a organization, called Business for Innovative Climate and Energy Policy.
This group is trying to encourage and lobby for "aggressive new environmental policies based on a set of eight principles ranging from renewable energy requirements, a national greenhouse gas cap-and-trade system and the elimination of federal subsidies for fossil fuels."
According to the article, BICEP's principles include:
— Reducing greenhouse gas emissions 25 percent below 1990 levels by 2020
— A nationwide greenhouse gas cap-and-trade system in which all emissions permits are auctioned off, not given away.
— Creating aggressive policies that will lead to a doubling of the energy efficiency improvement rate.
— A national renewable portfolio standard where 20 percent of electricity will be come from renewable sources by 2020; 30 percent by 2030.
— Investment in renewable energy and carbon capture and storage (CCS) technologies and the elimination of subsidies for fossil fuels.
— No more coal-fired power plants unless they use CCS technology, with a plan to eliminate existing plants without CCS by 2030.
— Boosting more efficient transportation in the form of plug-in electric and fuel-efficient vehicles, low-carbon fuels and transit-friendly development
— Creating green collar job investment
Let's hope the Obama administration can be pro-active in encouraging most of BICEP's goals, which seem reasonable. It is promising to see the business community trying to enact environmentally-friendly goals, as opposed to fighting legislation or delaying its implementation.
Businesses understand that a level playing field is in everyone's interest, and the sooner these changes are implemented, the sooner costs of alternative energy and energy-efficient products will decline.
Let's hope it is sooner, rather than later.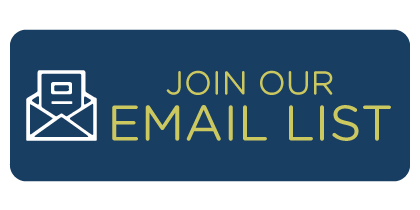 ---
Category: EcoArticles
Tags: BICEP, Business for Innovative Climate and Energy Policy, carbon capture and storage, CCS, ClimateBiz, eco marketing, Eco Marketing Solutions, Eco Marketing Solutions LLC, Eco-Friendly Businesses, env