Show Off Your Brand Through Decals
Iconic companies are known for their recognizable logos, and your business/organization, too, can be put on display by turning to decal water bottles.
The Target bullseye. The apple on iPhones. The Nike swoosh. Logos are recognizable, as well as a way to show off status and passion; usually, when people are wearing or using a branded item in a flashy way, they care about this business and want to show support (or at least show just how much they can afford).
With the popularity of putting brand names and logos anywhere and everywhere, we want to encourage business owners and leaders of organizations to think about where and how they can go on display… such as decals on water bottles. A reusable bottle is such a smart promotional item, as it is eco-friendly and can be utilized by anyone then seen by everyone.
At Eco Marketing Solutions, we offer a variety of these products, including some that feature full-color, raised imprints, allowing us to print a full wrap of decals.
Whether these are seen at the gym, in a classroom, at the office or on the street, they are boasting a brand's message. This is a particularly wise option for co-op programs, fundraisers, fun runs and travel programs, though anyone in any industry would benefit from receiving a high-quality water bottle.
Some top picks, which can all be personalized with names and logos, include the Bayside Tritan™ Bottle w/ Stainless Base & Cap, the Atrium Aluminum Bottle, the Bayou Combo Water Bottle & Wireless Speaker, and the 9 Oz. Mini Water Bottle.
That being said, get in on this trend, provide audiences with a thoughtful gift, and allow people to support what you do!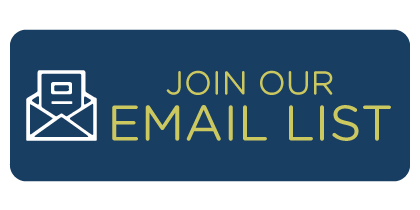 ---
Category: green marketing
Tags: decals, decal water bottle, reusable bottle, logo, logo gifts