SC Johnson Lawsuit Shows the Need for 3rd Party Certification
Rather than admit to being guilty, SC Johnson settled some lawsuits last week over its green certification claims, according to an article in GreenBiz.com.
This should shed a light on green certification programs.
Recently, many companies seem to be trying to cut corners and budget by testing their own products for lead, and certifying their products as green. Hand held lead testing equipment prices have been falling, while third party certification still remains relatively high, causing many companies of all sizes to trim costs.
I am one for saving money in certain ares, but third party certification is not one of those. Neither is product safety.
If you are going to make green claims, then back it up with legitimate claims.
Be sure your claims are transparent.
If you are going to put one of the dozens of green seals of certification on your product or product packaging, be sure it is from a reputable 3rd party testing lab.
Saying you are the greatest or greenest or smartest or best looking, etc. does not make it so. Having third party certification makes it much more so.
Please learn from the SC Johnson situation. Don't be penny wise and dollar foolish when it comes to green certification claims.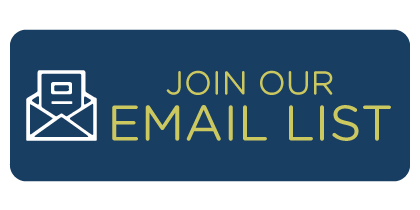 ---
Category: greenwashing
Tags: 3rd party green certification, eco marketing, ecomarketing, green certification, green claims, green marketing, green washing, greenwashing