Revised FTC Green Guides: The Video
Revised FTC Green Guides: Now See the Movie
Austin, Texas At Eco Marketing Solutions, our policy has always been that an educated customer is our best customer.
The FTC has just revised their Green Guides and we are going to make sure that we, and all our customers comply with these new changes.
Here is a link to a 7.25 minute video that sums up many of the new guidelines that you should find helpful.
Bottom line, back up and qualify and quantify all green claims.
Let's all do our part to avoid green washing and make green claims more powerful and valid than ever before.
If you want more details from the FTC, this link from the FTC should help.
Here's to a greener tomorrow, today.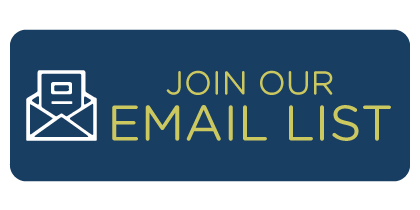 ---