Reaching Millennials With Eco-Friendly Products
Going green with your swag is a smart decision for reaching your target audience, for your brand overall and for the earth!
A 2016 study by the Advertising Specialty Institute found that most people keep promotional products for about eight months. And while we live in a very digital world, eight months is a much more substantial amount of time, compared to the seconds spent glancing at a pop-up online or scrolling past a banner on a phone.
Similarly, an eco-friendly swag item can be much more effective than, say, a print ad in a magazine or a flier stuck under a wiper blade.
This is because millennials - who are the future - are willing to pay extra for sustainable offerings. They will go out of their way to find green products. And they tend to distance themselves from companies that are not working to protect the planet.
In order to reach this target audience, turn to the following promotional products, which are all made from sustainable materials:
This hi-speed USB flash drive is made from 100% bamboo. Since it can be imprinted with any company name/logo, it is a great piece to hand out to hard-working students and professionals.
Biodegradable Pen
These pens are crafted from biodegradable cornstarch and made with 65% organic materials!
This set of coasters would make for a great giveaway item. They are made out of acacia wood, as well as tied together with hemp rope.
The covers of this jotter notebook are made from fully-plantable seed paper! If you are going to go the paper route, this is the best option.
Tees are always nice, when it comes to swag, and this one is made of recycled and organic materials.
We are always needing more juice for our devices, and this charger is solar-powered! It is also extremely easy to use, very portable and can, once again, be imprinted with a company name/logo.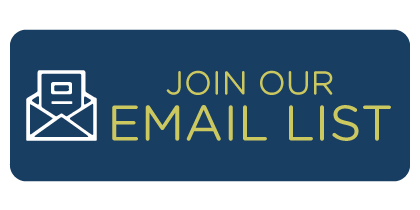 ---
Category: New Products
Tags: green, millennials, swag, earth