Reach Your Goals With Collapsible Water Bottles
Promote your brand, increase business, drive traffic at trade shows and more with reusable bottles that fold up and shrink down!
With recent news on climate change, it is clear that green lifestyle choices can help protect the planet. One of the easiest sustainable switches is to opt for reusable water bottles, and hydration anywhere put together a great infographic that shows the top 10 reasons to use them.
However, some people may argue that they don't want to carry around a clunky item all day… and this is where collapsible water bottles come into the picture. They can fold up, shrink down and instantly be carried around in pockets, bags or vehicles.
That being said, we urge all organizations and companies to turn to these, when it comes to promotional products. Promo items can assist in introducing a new brand, drumming up business, promoting a cause/event, driving traffic to a trade show booth or attracting fans online. While there are lots of options, you want to give away and hand out something that is handy and that people will actually use.
In order to hit on all of these points and more, consider collapsible water bottles like the following:
The Zigoo Silicone Collapsible Bottle is lightweight yet can hold 18 ounces of liquid. It is made from food-grade silicone, with a stainless steel lid that has a carabiner attached. The best part of this bottle is that it can collapse from 9.2 inches to 5.45 inches!
This Roll-Up Water Bottle is BPA-free, odor-free and bacteria-free. It can hold up to 20 ounces, all while maintaining its durable and leak-proof design. And it simply rolls up, in order to easily be transported!
Find more collapsible bottles here.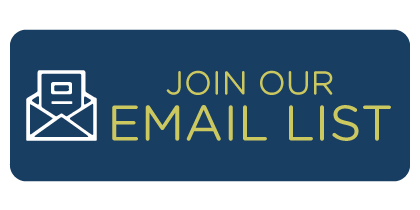 ---