Promote Safety - & Your Brand - With Clear Bags
These see-through promo items are great at sporting events, in schools, at concerts, for tradeshow giveaways and beyond!
Recently, more individuals, organizations and businesses have been turning to clear bags. With these items, the inside contents can be seen and screened, which is an added benefit when it comes to public safety.
Schools, events, stadiums and trade shows are just a few places and occurrences when these bags would be great, as further security measures are being taken and as updated guidelines are being enforced. That being said, here are five of the best clear bags from Eco Marketing Solutions:
This bag features clear vinyl and a drawstring closure, keeping its contents secure.
Touchdown Clear Drawstring Backpack
Similarly, this drawstring backpack - which is made of PVC and meets NFL sizing guidelines - has reinforced eyelets and a drawstring that matches the color of the trim that is selected.
Speaking of football, this is part of Leed's exclusive Game Day Collection and is perfect for fans heading to the stadium or for workplace safety.
A dual-zippered main compartment, side pockets, padded shoulder straps...This is a great way to get more people familiar with your brand!
This final clear bag is great for the tradeshows we mentioned; attendees will need a place to store all of their swag, and professionals will love having a way to easily carry around all their needed gear.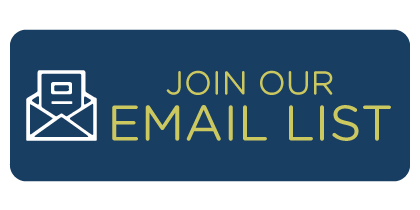 ---
Category: green marketing
Tags: clear bags, environment, sports, tradeshows