Promote Gardening to Your Clients For the Ultimate Green Promotion
Gardening has fast become one of the biggest forms of recreation for Americans, especially since First Lady Michelle Obama has been speaking out and encouraging more people to plant more gardens. As the economy has cooled over the past few years, interest in gardening has soared.
According to 2009 Edibles Gardening Trends Research Report, conducted by the Garden Writers Association Foundation, in November more than 41 million U.S. households grew a vegetable garden in 2009; over 19.5 million grew an herb garden and 16.5 million households grew fruits.
Help your customers get back to the basics with imprinted gardening gifts with your brand and logo. You can have your imprint on a variety of custom garden kits, including imprinted seed packets and imprinted GroKits, metal buckets and even a garden that grows from within its own pouch. These Gardens in a Pouch can even be mailed without any additional packaging material (talk about zero waste).
For more information, visit EcoMarketingSolutions.com.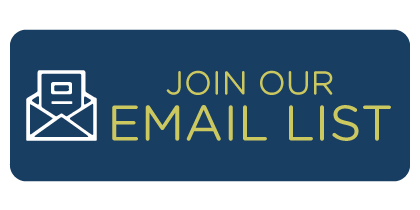 ---
Category: green marketing
Tags: green ad specialties, promotional garden kits, logo seed packets