Pepsi Announces a Non-Plastic Plant-Based Bottle
In response to Coca-Cola's PlantBottle, Pepsi says its will be completely derived from plants, according to an article in GreenBiz.com.
However,unlike Coke's bottle, which is only 30 percent plant-based at the time,Pepsi says its bottles will be completely derived from plants
This new bottle will be derived from switch grass, pine bark and corn husks, as well as using natural materials to make PET plastic. This will allow the PET to be recycled along with their current petroleum-based plastic bottles.
The article goes on to note that Pepsi hopes to also use orange and potato peels, oat hulls and other agricultural byproducts from its Tropicana, Quaker and other operations in the future to make the bottles. They plan to do a pilot run of the plant-based bottles in 2012, followed by commercialization based on the results of the test run.
Using switch grass and by-products is a huge step forward from using plant-based products that could instead be used in the current food supply, a problem with ethanol, for example which uses corn from the food supply and removes it for energy production.
Kudos to Pepsi for following Coca Cola's lead and advancing in leap years forward. Now it will be Coke's turn to improve Lets hope these Cola Wars continue to push the green envelope.
Here's to a greener tomorrow today.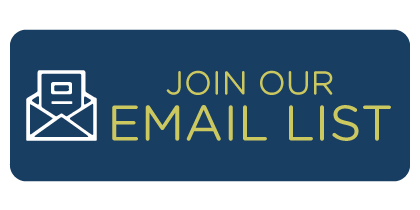 ---
Category: green marketing
Tags: biodegradable bottles, green bottle, Pepsi's new bottle, plant-based bottles, PlantBottle