New Ranking of Greenest Colleges Released
Brown University, Dickinson College, Luther College, University of Minnesota and Oberlin College are the top ranking green colleges, according to a new survey from the Sustainable Endowments Institute.
They researched 300 colleges and universities in the United States and Canada in their 5th annual report card.
The focus is on policies and practices in nine main categories:
A few key findings from the report include:
56% of the schools earned a grade of "B" or better.
49 % of schools report having endowment investments in renewable energy funds. An additional 43 % report exploring endowment investments in this area.
75% of schools have full-time staff dedicated to sustainability.
More than half the schools have committed to achieving carbon neutrality in the long term by signing the American College and University Presidents Climate Commitment.
For a complete school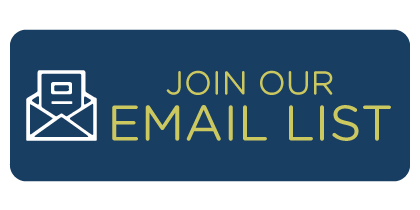 ---
Category: green marketing
Tags: greenest colleges, rank of green colleges, Sustainable Endowments Institute