New Promotional Power Stick Made From Natural Wood
Eco-Friendly Promotional Power Charger Made From Wood
Austin, Texas: Eco Marketing Solutions has partnered with their sister company, Geek Tech Branding, to bring a natural wood promotional power charger that can feature your logo and branding.
These wooden promotional power chargers are a natural way to promote your commitment to the environment.
They come in several finishes and your logo is laser etched into the wood.
100 piece minimum order–and prices range from $10-$12–depending on order quantity. Each power charger is RoHS and CE certified and comes with a one-year warranty.
For more information on these eco-friendly promotional power chargers, contact Eco Marketing Solutions online or by phone at 512.507.4709.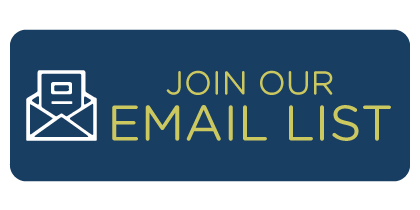 ---
Category: New Products
Tags: promotionalpower chargers, wood logo power chargers, wooden promotional power chargers