New Eco Index Developed by Outdoor Industry Association
As companies are becoming more green, the next phase is trying to quantify exactly how much energy is being used in the processing, manufacturing and distribution of their products.
A new tool developed by the outdoor gear industry hopes to simplify the comparisons of "eco-friendliness" and to help companies understand what goes into their products and then improve any stage, from sourcing raw materials to recycling clothing.
The Eco Index, a project of the Outdoor Industry Association's (OIA) Eco Working Group, is being launched this week at the Outdoor Retailer trade show for beta testing is intended for a range of products, from clothes to backpacks to camp stoves.
"It helps you identify the holes in the sustainability of your product and the impact your product is having," said Beth Jensen, OIA's corporate responsibility manager.
According to GreenBiz.com, the version of the Eco Index being released isn't complete, but the OIA wanted to get a version out and in use so it can gather feedback and tweak it if necessary as it finishes up the rest of the Eco Index.
From Guidelines to Facts and Figures
The Eco Index, a web-based tool, has three levels, Jensen said, which are guidelines, indicators and metrics. The guidelines are just what they sound like, guidelines for how companies can be more conscious and sustainable when making products.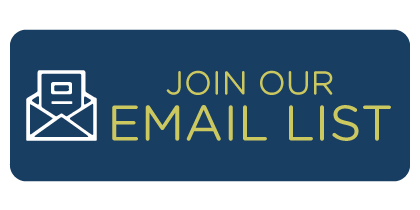 ---
Category: green marketing
Tags: advertising items, advertising specialties, Austin ad specialties, award programs, awards, bamboo ad specialties, bamboo ad specialty, bamboo product, bamboo promotional item, business cards with seed