New Carbon Capture Tool from University of Illinois
I recently came across a website with a new tool: Carbon Capture Report, that I thought my readers would want to learn more about. This service is created by the University of Illinois.
The Carbon Capture Report monitors news services from around the world to offer the latest news on carbon capture, carbon sequestration, and climate change, updated every 24 hours, 7 days a week.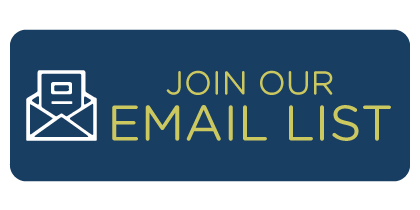 ---
Category: global warming
Tags: advertising items, advertising specialties, award programs, awards, bamboo ad specialties, bamboo ad specialty, bamboo product, bamboo promotional item, business gifts, calendars, caps, carbon capture