Motivating Your Employees to Go Green
At a recent panel discussion at which I was a part of, questions seemed to keep popping up about how to get employees on board for a "go green" initiative.
Some of the human resource directors in the audience expressed how there were certain departments, or individuals within particular departments, that were not on board with the program. Others expressed how they have 90%-100% participation and commitment at their work. How was such a wide degree of participation possible?
Now, I have already mentioned how to start a "go green" program at work, which you can read at this link.
The consensus among the panelists was that the "carrot and stick" method was the best approach, by far. Greening a business takes time and patience. Like I had mentioned previously, baby steps work best.
Peer pressure seems to be one of the strongest motivators. So is ease of participation. If there are employees who do not throw out their soda cans or recycle their paper products, low cost recycle bins or stations placed in the break room, in the IT room, in visible and well-trafficked locations around the office will surely increase the recycling rate.
Be sure to make participation fun, with imprinted water bottles, biodegradable coffee tumblers, reusable utensils, etc., that carry your Be Green theme or slogan on them. Also, offer points for participating, both in terms of individual and group participation. Contests for most waste recycled per week, least amount of paper used per office, most car-pool miles, etc. will encourage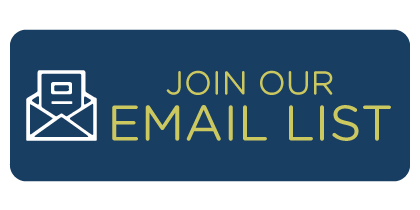 ---
Category: green marketing
Tags: ad specialties, ad specialty, advertising items, advertising specialties, Austin ad specialties, award programs, awards, bamboo ad specialties, bamboo ad specialty, bamboo product, bamboo promotional