MIT Study Shows That Adding Sustainability to Your Management Agenda Increases Profitability
Annual MIT Study Shows a Direct Correlation Between Upper Management Support for Sustainability and Profitability
Austin, Texas: According to the results of the latest annual MIT Sloan Management Review study, more than a third of companies surveyed have reported a profit from their sustainability efforts. That is a 23 percent increase from the previous year.
Another finding shows that nearly 48 percent of companies report changing their business models due to sustainability opportunities, which is up nearly 20 percent from the previous year.
The study shows that 62 percent said their company CEO has a strong commitment to sustainability.
However, only 16 percent have a chief sustainability officer at this time.
Over 60 percent of companies that had changed their business model and also had sustainability permanently on their management agenda said they had increased profits from pursuing sustainability.
It is as simple as this: The two keys to improved profitability from sustainability are strong management support and a change in the business model to adapt these changes.
How will you change your business model to include sustainability for the coming year?
For custom branded eco-friendly promotional items, check out www.ecomarketingsolutions.com.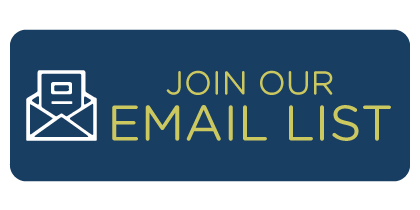 ---
Category: green marketing
Tags: does sustainability affect profitability, sustainability, sustainability study