Make Your Logo Jump With Augmented Reality
Augmented Reality: The Next Step in Branding
Austin, Texas: As a marketing professional, you are always looking for ways to make your brand stand out.
Marketers are quick to jump on the newest technologies to gain an edge.
A few years back it was QR codes, the scannable hexagonal marks placed on products and ads that can serve as a hyperlink to a specific web landing page.
Mobile ads and alerts, in conjunction with GPS location technologies, are still being tested and perfected for real-time specials and sales–especially at retail locations.
Now, one of the hottest trends seems to be Augmented Reality.
Imagine a full color image 2D image printed on a T-shirt, tote bag, water bottle, coaster, napkin, etc. — that can be scanned on a smartphone … which takes the person to a 3D image.
You can maneuver the smartphone or ablet computer around this flat image — which takes you a image that is floating right in front of you.
No 3D glasses needed.
It is unreal.
What a great way to get your clients and prospects involved with your brand, logo or product!
The possibilities are endless.
A scannable augmented reality picture on a beer coaster can take you to a picture of a hot sweaty male/female/coed drinking that beer near a pool.
Or.. a decal given by a shoe store can feature LeBron James or Kobe Bryan dunking mid-air with the sneakers prominently displayed.
Or… a water bottle at an amusement park can have an imprint that shows a 3D photo from the top of their newest roller coaster, looking down at Six Flags.
Or.. a T-shirt or gym bag for the St. Louis Cardinals, Miami Heat, New York Giants can show the players holding up the Championship trophy.
Or… a game with your product as the center of attention. Maybe a paper toss game with the target being your new shoe or the sun roof of a new car.
Imagine a grocery bag with an image of the Grand Canyon that would show a 3D view of the national park.
The technology is here. This link will take you to a video of someone scanning an augmented reality image with their iPad.
We have begun doing augmented reality for some of our clients –developing the artwork and printing it on products.
Augmented Reality is Amazing.
It is fun.
It can carry your brand to new places.
It can be created to be a game, a 3D photo, a fantasy reality scene– anything your mind can imagine.
How would you use augmented reality to promote your brand?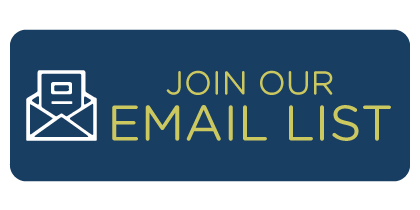 ---