Make An Impact With CamelBak Bottles
These well-known and high-quality reusable bottles can show off your brand and help protect Mother Earth!
A reusable water bottle is a smart item to own. It can help save the earth and save some money. It is convenient, durable and attractive (which will be discussed in further detail below). And it is part of a booming industry: In 2018, the value of this market, globally, was over $8 billion—a stat that will increase over the next few years.
A bottle from a well-known and established brand is even better. CamelBak, for instance, creates high-quality outdoor equipment, including water bottles. When people hear this name and see this logo, they recognize the excellence and the value.
In order for your brand to be associated with all of this and more, turn to custom CamelBak bottles. They can show off your name/logo, spread awareness, increase business, promote a cause, help protect the earth and provide fans, customers, employees and others with a useful and thoughtful product.
Three to consider:
CamelBak Eddy®+ 25oz: This item is made from durable Tritan™ material and is resistant to shatters, stains and odors. It features a spill-proof design, as well as a wide mouth for easy cleaning and filling.
CamelBak Eddy®+ Copper VSS 20oz: This option has a double wall, with 18/8 grade stainless steel and copper vacuum insulation. It keeps drinks hot for 8 hours and cold for 24 hours, and it features a trendy powder coating on the outside.
CamelBak Hydrobak: Though this bag has a minimal design, it can hold enough water for a two-hour bike ride; its Crux™ reservoir offers 20% more water per sip, with its 1.5L capacity.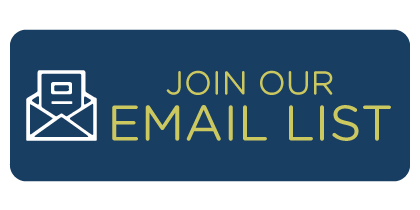 ---
Category: green marketing
Tags: camelbak, camelbak bottles, camelbak water bottles, reusable bottles