Let's Have Earth Month Starting in 2010
Earth Day came and went quickly this year. It was fun. It generated a ton of media attention and interest all across the world.
But let's face it–a one day celebration for honoring the planet seems too short — and a bit superficial. I am all for encouraging everyone to becoming more educated on becoming environmentally aware. However, a single day to learn about "becoming more green" will not really change people's habits and make a significant difference in reducing ones carbon footprint.
As a marketing professional, I help many clients to implement and run loyalty/frequency promotions — and, bottom line, people are creatures of habit. Whether you are trying to quit smoking, beginning an exercise routine, or switching brands (of soap/sandwiches/gasoline/soda, etc.) — it takes 3-4 weeks of consistent behavior in order to truly change gears and learn new patterns of behavior, and develop new habits.
I propose a full Earth Month program where people practice a 30-day green behavior modification program. Plant trees, recycle, reduce paper usage, car pool, etc.
Not everyone will be successful for 30 days — but this behavior modification will have much more positive, lasting results than a one-day feel-good holiday.
Who's in for 2010?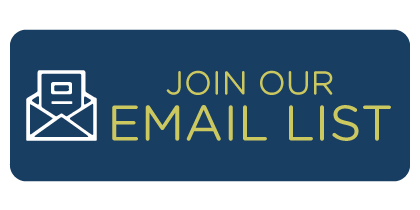 ---
Category: green marketing
Tags: bamboo ad specialties, bamboo ad specialty, bamboo product, bamboo promotional item, company name on eco product, Earth Day 2010, Earth Day items, earth day promotions, Earth Month, EarthDay 40th anni