LEED Certification for Existing Buildings: The Next Big Opportunity
The US EPA estimates that as much as 30% of the energy consumed in office buildings is wasted. This suggests a significant opportunity for energy use reduction, cost savings, and the mitigation of greenhouse gas emissions through cost-effective energy efficiency opportunities. With the tremendous amount of existing office and warehouse space currently available, is LEED Certification for existing buildings going to be the next phase in growth for the construction industry?
According to some studies, existing buildings represent only 4 percent of LEED certified square footage, but they account for 20 percent of LEED registered square feet. This trend should lead the way for a complete retrofit and revitalization of existing buildings, whether it be office, warehouse, retail or other space.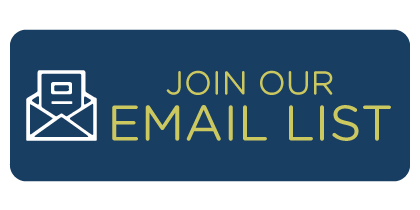 ---
Category: green marketing
Tags: advertising items, advertising specialties, Austin ad specialties, award programs, awards, bamboo ad specialties, bamboo ad specialty, bamboo product, bamboo promotional item, business cards with seed