Last Minute Earth Day Promotional Ideas and Items
Austin, Texas: Earth Day is only a month away … so I am getting frantic calls for last minute eco-friendly promotional items that can still be produced and shipped in time.
So many calls each day that we created this link for my Quick Ship green promo items and swag that are perfect for your outreach and marketing efforts.
We have selected a large assortment of reusable tote bags, recycled pens and pencils, biodegradable and recycled water bottles and other popular Earth Day promotional items.
So….calm down. April 22 is Earth Day. There is still some time.
Check out the link and let us know how we can be of service for Earth Day 2012.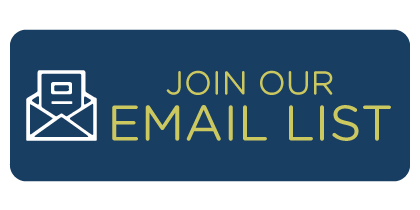 ---
Category: green marketing
Tags: Earth Day merch, Earth Day ad specialties, Earth Day promo items, Earth Day Shwag, earth day swag, eco marketing, ecomarketing, imprinted tote bags for Earth Day, last minute Earth Day items