Is Red, White and Blue the New Green?
Austin, Texas: Marketers are constantly looking for the next "big thing" to help promote their brand or message.
For the past five years, it has been green.
Who hasn't heard the term "going green" or "sustainability" bandied about in sales meetings, on websites and print ads, in direct marketing campaigns, in mission statements–everywhere.
Many of the companies that have been going green have been truly working to reduce their carbon footprint and reduce energy consumption. Kudos to them.
Others liked it because "green" was hot and a way to differentiate themselves from their competition.
Now, with being and acting "green" the cost of entry for most companies, eco marketing, or green marketing, may not have the impact that it once had.
So, what is next?
Red. White. Blue.
That's right. Buy American. Old Glory. Patriotism.
Like going green, buying American is a good thing. It will create more manufacturing jobs in this country, which our economy really needs.
It has already begun.
Personally, our company has seen a tremendous uptick in the number of American-made tote bags, wearables and water bottles that we have been selling these past few months.
As more and more factories produce these goods, prices will surely drop and the difference in cost from an overseas product will get closer to the cost of an American-made product, especially when you add in such other costs as ocean or air freight and turnaround time.
I am all for the Buy American mantra. I, like most businesses here, prefer to support American jobs and grow our economy.
But, in five years, after the American flag emblem appears on everyone's products and websites, what will be next?
Is red, white and blue the next green?
I hope so. I think so.
But please don't abandon green.
Whether it is your marketing niche, unique selling proposition, or just the way you do business, let's continue to reduce climate change and continue to Think Green.
We should be able to be green and patriotic at the same time.
After all, what is more patriotic than leaving a greener planet to our families and neighbors?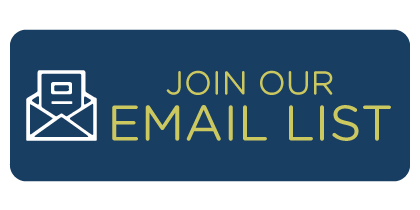 ---
Category: green marketing
Tags: American made promotional products, American made tote bags, American-made promo products, buy American, eco marketing, Eco Marketing Solutions, ecomarketing, going green, green marketing, is Buy USA