How Much Time Are You Spending Volunteering for Green Causes?
Are You Still Volunteering Your Time for Green Causes?
By Robert Piller
Austin, Texas: I was talking with an environmental activist the other day and she explained that the number of people who have been volunteering for her events has dropped considerably over the past 18 months.
Perhaps some of that decrease can be explained away by the fact that many of these volunteers have gotten full-time jobs as the economy improves.
That's great, but activism can be done in your spare time.
But is apathy setting in already for the green movement?
This movement has just starting to make strides and is still inn its infancy.
Apathy? Come on. We can do better!
Let's double-down on our efforts to improve the air quality in our cities. Let's continue to fight for cleaner water and for fracking regulations.
Let's not let big business get carte blanche on their agendas.
Let's fight for changes that can be implemented and that are reasonable to the voting public.
If we walk away from the green movement now, most of our efforts will have been in vain.
Get more active.
Recruit more volunteers.
Speak at more venues.
Make Earth Day a huge event again.
Talk to your local political candidates.
Encourage students to recycle more.
Engage with seniors to help fight for their grandchildren's planet.
Let's make "Going Green" cool again.
Let's try to fight for the green movement for an extra hour per week.
That's 50 extra hours per year.
Multiply that by thousands of volunteers and we can reinvigorate this green movement.
Now let's get started.
Here's to a greener tomorrow, today.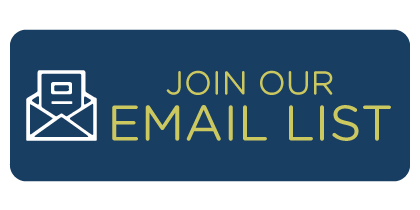 ---
Category: green marketing
Tags: going green, green causes, green movement, green volunteers, promoting green, volunteering for green causes