How Active and Noticeable Are You In Your Local Green Community?
Is Your Company Well-Known For Its Environmental Standards and Achievements?
Austin, Texas: I got a call the other day from a local company that wanted to promote their green initiatives.
I have lived in Austin since 1984 and I never heard of this company's commitment to the environment.
Sure, I have heard of them as a major employer.
I have heard their name mentioned negatively for taking city tax abatements but not hiring enough employees at the right pay level to warrant not paying school taxes for a long period of time.
I have heard of them for some past product liability lawsuits and issues.
But in terms of being a green company, this association was never made in all these years.
Is your company playing catch-up with your reputation or are you truly a green company?
How are you getting involved with local green issues?
Are you sponsoring Earth Day fairs and educational clinics?
Are you actively involved in park or lake clean up projects?
When someone thinks of your company, does "green" or "eco-friendly" come to the top of their list?
If not, why not?
Use green issues as your point of differentiation.
Use it as your calling card.
Don't try to be all things to all people–as your identity will get muddled and be less effective.
Don't use the environment to gloss over other issues.
Be known as a green company that truly cares about the environment...and about people.
Here's to a greener tomorrow, today!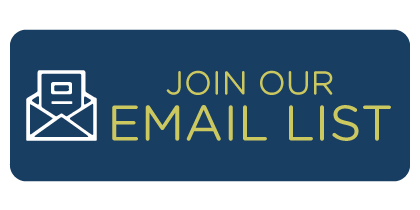 ---
Category: green marketing
Tags: going green, green businesses, green community, green marketing