Green Promotional Products Will Position Your Company More Favorably
I was at an environmental trade show today and was surprised at the number of "non-green" giveaways that were being handed out at the booths. Plastic light up yoyos, imprinted plastic pens and key chains, synthetic tote bags and plastic sports bottles with logos, etc. This gives promotional products the poor stereotype of "trinkets and trash", instead of them being used as effective trade show or marketing items, which is how they can and should be viewed.
In fact, I have spent the past decade weaning my clients from promotional products that usually end up in a landfill to items that are biodegradable or made from recycled material. You can view about 5,000 green products at my website, www.EcoMarketingSolutions.com in order to get an idea of the types of green-friendly branded and logo items for trade shows that are available.
There are eco-friendly alternatives to nearly every promotional items, including pens, frisbees, yo-yos and water bottles that are produced with an additive that enables them to break down in a landfill. There are tote bags available that are made of natural cotton,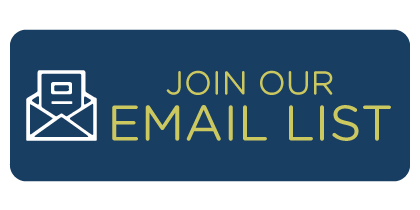 ---
Category: EcoArticles, green marketing
Tags: advertising items, advertising specialties, Austin ad specialties, award programs, awards, bamboo ad specialties, bamboo ad specialty, bamboo product, bamboo promotional item, business cards with seed