Green Marketing: Forget About the Masses. Find the Influencers
Is Your Green Marketing Campaign Trying to Be Too Broad?
Austin, Texas: When it comes to green marketing, sometimes trying to be all things to all people serves your target audience wrong.
Your target audience is not EVERYONE.
It is a nice goal–but 100% unrealistic.
What audience can you have the most impact trying to woo or persuade?
That is where you should spend the bulk of your green marketing efforts. Then as that reach expands through your efforts and grass roots marketing, you can try to broaden that audience.
For cities and utilities looking to reduce energy or water usage, find the influencers–and work backwards.
Those influencers can be teachers and ministers.
It can be manufacturers and local club or civic leaders.
Reach out to them to help you spread your message.
If you are a business providing a green product or service, then who are your influencers?
Mothers of young children or babies?
Dual income adults with no kids?
Know who your specific target audience is and work backwards.
As a business to business provider of eco-friendly promotional items, I get calls all the time from organizations asking me to advertise in magazines or go to trade shows that do not fit my target audience. Sure, it would be nice to go to consumer trade shows and talk to moms and kids about the environment. But that just is not my target audience and my advertising and marketing budget would soon be wasted and used up.
I prefer business to business marketing forums where I can speak to my potential clients — then I try to pare it down more specifically.
You should do the same.
Not all marketing events are for you — no matter how good it feels.
Learn who your target audience is and then find those influencers that you can specifically target to maximize your campaign's efficiency and improve your return on investment.
Happy Green Marketing!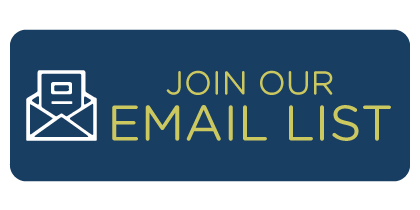 ---
Category: green marketing
Tags: audience for green marketing campaigns, best tartget audience for marketing, eco friendly promotional products, going green, green marketing, green marketing campaigns