Green Marketing at Work: Promoting a Green Service-Case Study
Austin, Texas: We get asked quite often for case studies on how businesses and organizations use green promotional products to promote their services.
Here is an example of a case study.
OBJECTIVE: Amtrak wanted to aggressively market their Northeast corridor line (Washington DC, Philadelphia, Boston and New York City) with its ultra-modern, energy efficient Acela line. They wanted to promote the service as a green alternative to short-distance air travel.
ITEM: Amtrak selected the Save-a-Bottle reusable sports bottle. It look like a single use bottle, but the top portion unscrews for cleaning and for adding ice cubes. It is made of heavy-duty Eastman Tritan BPA-Free plastic.
DISTRIBUTION: A color folder was inserted and these were mailed to 1500 corporate prospects, in hopes of enticing their business.
RESULTS: Amtrak was so impressed with the results that they have re-ordered three more times. They also noticed the high number of riders that are using these eco-friendly sports bottles.
Reusable sports bottles are the ideal way to promote your message, as it is seen by many people and gets used over and over again–delivering a very high ROI and a very lot cost per impression.
Click on the link to see many styles of custom printed water bottles in all price ranges that we can put your logo on.
If you want to learn more about how we can help promote your brand or marketing message, contact Eco Marketing Solutions at 512-507-4709.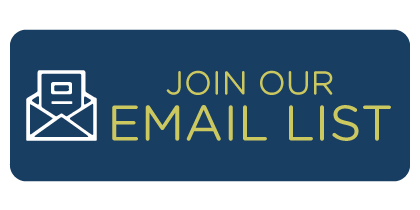 ---
Category: green marketing
Tags: custom printed sports bottle, custom printed water bottles, eco marketing, green marketing, marketing case studies, reusable water bottles