Green Marketing: Are You a Pretender or are You Serious About Going Green?
The Value of Recycled Promotional Products
Austin, Texas: I got a call this morning from a green marketing consultant wondering whether or not she should spend the extra money getting recycled journal books rather than regular ones, imprinted with her name.
The price difference was nominal– maybe 25 cents on a $4 imprinted journal book.
I was shocked, speechless for a few seconds. Then I started to laugh.
If you are a company that is serious about green marketing, your thinking has to be focused 100% on green.
No dithering.

No "sometimes".

No "maybe".

No "only if I get a great deal", etc.
If you do not show a genuine commitment to eco marketing, then you are, at best, not serious about the environment– and, at worst, a fraud or hypocrite.
Going green is not a part-time cause.
It is a way of thinking – a way of acting.
It is a change in your behavior, activities and a change in the way you look at the world.
Going green should be a trigger to change how you do many of the everyday tasks in life–from driving, to shopping, eating, switching to energy efficient lightbulbs and appliances, etc.
If you are to consider yourself a green organization, you need to live green.
Act green.

Think green.

Read about green.

Write about green.

Preach green.

Vote green.

Editorialize about green.

Be green.
If not, do not even think about using the words "eco", "green" or "environmental" anywhere in your name, in your logo – on your mission statement, your website, etc.
We don't need green wash. We don't need subterfuge.
If you are going to carry the green banner, let's take a more serious view of our commitment to the environment and to social causes.
Let's make a difference.
Here's to a greener tomorrow, today.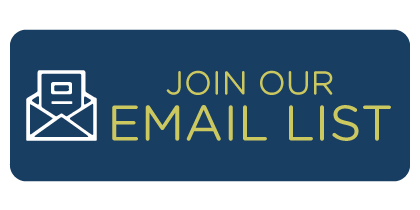 ---
Category: green marketing
Tags: eco marketing, green branding, green marketing, recycled imprinted journals, recycled promotional products