Green Marketing 101: Eco-Friendly Direct Mail That Works
Austin, Texas: I often get calls from my clients looking for unique ideas for direct mail programs.
Recycled postcards are so ho-hum that they get tossed into the trash immediately.
I am a big fan of lumpy mail- mail that is thicker than a standard envelope that has a lump inside so that customers immediately open it to see what is inside.
One of my favorite "lumpy mail" promotions is to send a sales flyer inside a Kraft pouch– that doubles as a flower pot and complete garden kit.
One of the nicest aspects of this item is that there is zero waste. The mailer package is a Kraft exterior with a mylar inside. Potting soil and flower seeds are also included– adding to its lumpiness.
Inside we can insert a flyer printed on recycled paper – and it is ready to be mailed with correct postage.
These garden kits are unusual, so they will get opened.
In addition, these garden kits will be placed on the recipient's desk for many months, as they watch the flowers or plants bloom right before their eyes.
What better way to promote your eco-friendly image than with these low-cost, back to nature garden kits.
If you want to learn more about how Eco Marketing Solutions can help promote your brand or marketing message through unique direct mail programs or unusual imprinted garden kits, contact us at 512-507-4709.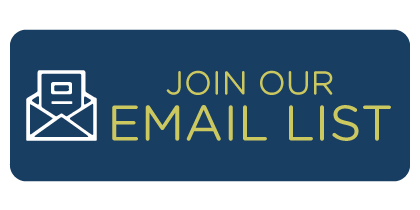 ---
Category: green marketing
Tags: eco marketing, eco-friendly direct mail, garden in a bag, garden in a pouch, garden kits, green marketing, imprinted garden kits, lumpy mail ideas, promotional garden kits, seed packets