Green Business vs. Environmental Activists
Is Going Green Good Enough Anymore?
Advanced Micro Devices Inc. was planning to open a $270 million campus in Oak Hill, Texas on some environmentally sensitive land. In 2005, in order to help get approval for this construction, the company promised to donate a total of $3 million to help purchase land for a preserve upon completion. Well, just a few days ago, as AMD opened its new campus, they donated the balance of the pledge, $1.5 million. This money will be split among several organizations, according to the Austin American Statesman, including $750,000 to purchase 44 acres near the Pedernales River's Westcave Preserve, $650,000 for the Hill Country Conservancy and $100,000 to the Lady Bird Johnson Wildflower Center for its grassland management research and demonstration project.
Why isn't this project getting thumbs up from everyone?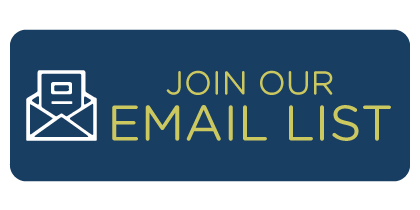 ---
Category: EcoArticles
Tags: Add new tag, eco businesses, eco marketing, environment, environmental movement, global warming, going green, green, green marketing, green promotional products, greenwashing, marketing