Going Green: LEED-Certified Hotels
Austin, Texas: Our family took a few days to vacation in Seattle before embarking on an Alaskan cruise last week, and we were amazed at what an eco-friendly town Seattle is.
Recycling stations were easy to find and very abundant throughout the city. Great public transportation, much of it was free. And a downtown that is very conducive to walking.
We made it a point to stay at the Hyatt at Olive 8, a LEED-certified hotel in downtown Seattle, which didn't disappoint. This silver LEED-certified hotel featured low-flush toilets, lighting powered with the room card so it would shut off when you left the room, a green roof, recycling bins in each room, as well as a ton of other green features.
Did it cost a little bit more than any other hotel in the area? Possibly, but as the president of a green company myself, I feel that it is an obligation to support other organizations that are making a strong effort to reduce their carbon footprint.
According to the U.S. Green Building Council, a LEED-certified building uses 26% less energy and 30% less indoor water, while emitting 33% less carbon dioxide than its counterparts.
Are you doing the same? When you travel, are you seeking out LEED-certified hotels in the cities that you travel to? If not, why not?
If you are holding a conference or sales meeting, are you choosing LEED-certified hotels?
Here is the best list I can find that shows LEED-certified hotels across the US.
Let's practice what we preach.
Unless more and more people support LEED certified businesses, fewer organizations will spend the time and money to build them.
Let's not make LEED-certification a fad. Let's make it the new norm.
Here's to a good night's sleep … at a green hotel.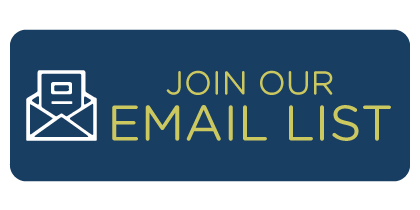 ---
Category: EcoArticles
Tags: go green, going green, green hotels, LEED buildings, LEED-certified hotels., support green businesses, U.S. Green Building Council