GM is Now 52 Percent Landfill-Free
52 percent of General Motors facilities worldwide are now landfill free, meaning that all waste generated from their normal operations is reused, recycled or converted into energy, according to a statement released by the company. The motor giant now has 76 of its 145 plants designated as landfill-free, which is part of the company's two-year old goal to make half of its plants produce virtually no waste by the end of 2010. GM's approach involves looking for ways to first reduce waste, and then recycle whatever waste is generated. This year, the company has recycled or reused 2.5 million tons of waste materials at its plants worldwide.
GM has also directed its efforts toward developing a closed-loop system, by recycling its waste into materials used in new products made by the firm. For instance, plastic caps and shipping aids are converted into radiator shrouds for the Chevrolet Silverado and GMC Sierra pickups at the plant. Tires from vehicle performance testing are shredded and used in the manufacturing of air and water baffles for a variety of GM vehicles. Paint sludge is also turned into plastic material, used for shipping containers durable enough to hold Chevrolet Volt and Cruze engines, among others.
Kudos to GM for this example of a manufacturing company that is planning its end-of-life management into its production, and not just using it for its talking points.
Here's to a greener tomorrow, today.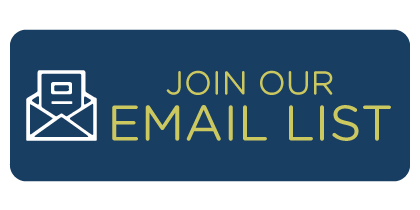 ---
Category: EcoArticles
Tags: end-of-life management, GM, landfill-free, recycling waste