Get Ready To Celebrate Earth Day
Protect the planet and promote your business with these imprinted items!
Eco Marketing Solutions is helping you to celebrate Earth Day with a roundup of some of our most popular products! All of these items are organic, recycled, sustainable and/or eco-friendly, which is great for the environment. Furthermore, they can all be imprinted with your business name and logo.
This is a great way to market your brand, as you can hand out and give away swag to followers and fans. When these products are used, more people will learn about your brand and may then contact you about your product(s)/service(s). And they will also see that you are environmentally conscious, which will impress people even further!
So to celebrate Earth Day, coming up on April 22, consider the following promotional products:
Reusable bags are great for shopping and for toting around items. We carry many that are created out of organic cotton materials, which leave a small footprint on the environment.
Bottles that can be reused over and over are also great for Mother Earth, so think about advertising your brand with these water bottles, which are made out of recycled materials.
Organic Ball Caps
When it comes to promo items, a cap is a great choice - and an organic one is even better!
Students taking notes, professionals on the go and others who need to jot down lists and ideas will love doing so with eco-friendly pens.
Make sure devices stay charged by using a sustainable power bank like this one. Clients will definitely enjoy receiving this handy gift!
More and more businesses are turning to reusable straws, in order to cut down on waste.
Solar-powered gadgets, such as motion detectors, LED flashlight keychains and foldable solar panels, are superb when hosting a giveaway, attracting new customers and promoting Earth Day!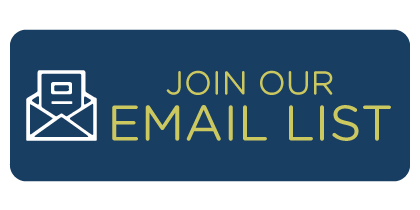 ---
Category: EcoArticles
Tags: earth day, earth, environment, eco