Get a Better ROI on Your Promotional Products with Personalization
Try Personalization on Your Next Promotional Product Order To Increase Usage and ROI
By Robert Piller
Austin, TX: One of the biggest discussions I often have with my clients is about maximizing ROI on their promotional products.
We can spout industry statistics–like the average tote bag is seen over 1,000 times per month– to help get that point across.
We can discuss cost per impression of promotional products vs. other advertising media – and that is usually very effective.
But, if you want to ensure that a customer keeps and uses the promotional product that you have given to them– nothing beats individual personalization.
The ability to do variable data digital imprinting is a fast growing segment of the promotional products industry.
There are now hundreds of promotional products — from imprinted pens and phone skins to mugs and journal books — that can be personalized with the recipient's name.
And nobody loves the sound or sight of their name more than that person.
Looking to increase usage of the promotional products that you give away–think about personalization.
Personalization on promotional products is simple to do. Just get a list of clients or pre-registered attendees to an event- put into an Excel spreadsheet- and that's it.
How effective is personalization?
Well, how many items with your name do you still keep around – and how many have you thrown away.
Case closed.
Consider personalized promotional products to keep your brand remembered – and to help maximize your ROI of your next marketing campaign.
It will be money well spent – and help you get more bang for your promotional dollar.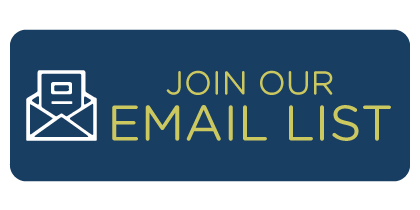 ---
Category: sales
Tags: personalization on advertsing specialties, personalized promotional products, promotional products personalization, promotional products with personalization, variable data on promotional products