Five Steps to Starting a Go Green Program at Work
More and more businesses and organizations are choosing to "go green" these days. Once that decision is made, it is important to get this initiative off on the right foot in order to maximize the participation rate and its effectiveness.
Here are five proven steps to incorporate when deciding to "go green".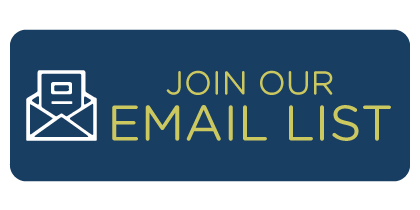 ---
Category: green marketing
Tags: advertising items, advertising specialties, award programs, awards, bamboo ad specialties, bamboo ad specialty, bamboo product, bamboo promotional item, business gifts, calendars, caps, clothing, comp