Energy Reduction Should Become a National Security Objective
With so much heated rhetoric in Congress about Health Care, I don't think the White House will take up any additional major undertakings for a long time, especially global warming. It just is not smart political move.
However, it seems major issues such as Climate Control and Global Warming would need to be taken up by a non-partisan committee or commission, made up of 5 Senators from each party, a la the Base Closing Commission set up in the Defense Base Closure and Realignment Act in the late 1980s.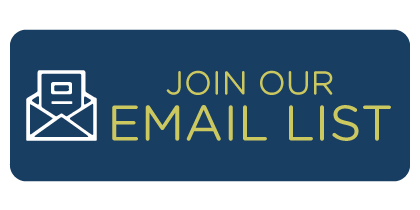 ---
Category: global warming
Tags: climate control, Eco Marketing Solutions, ecomarketingsolutions.com, global warming. Thomas Friedman, Green Spot Blog, greenspotblog.com, petro dollars, www.ecomarketingsolutions.com