Eco Trends For 2020
Learn which environmentally friendly trends will be all the rage next year, as well as how your brand can get in on the action!
With a new year comes new crazes, including those in the eco sector. Of course, everyone should be playing their part in helping to protect the planet, but organizations and companies can take it even further; by utilizing green promotional products, you can appeal to even more people, all while doing some good for Mother Earth!
To effectively do this in 2020, partake in the following trends that are just getting bigger and bigger:
Technology
It is a tech-driven world, and the combination of technology and eco-friendly items will be prevalent going forward; while using gadgets and devices in new ways, people will also be able to use them in sustainable ways, too.
Wi-fi smart plugs, solar-powered phone chargers and wooden speakers are just a few of the items a brand can consider, in order to take part in this trend.
Plastic
Between 4.8 and 12.7 million tons of plastic end up in the ocean every single year. This is just one of the startling facts regarding the amount of plastic that is polluting the globe. Therefore, more and more people have started turning to alternatives, like reusable straws and waste-free lifestyles, and this should increase in 2020.
All brands should be playing their role here, since this is truly a crisis. Besides stainless steel straws, there are also gift items made out of bamboo, cork and biodegradable materials.
Fashion
Sustainable fashion will also be on the rise next year. People wear different clothing items every single day, and it is smart to opt for ones that will last and that are made out of environmentally friendly materials.
To get in on this, consider organic tees and recycled caps.
Travel
New research shows that a greater number of the public will start choosing second-city traveling, which is visiting lesser-known destinations, to cut down on the negative effects of tourism.
To help support this, consider offering fans, clients and employees recycled bags and reusable water bottles that can be used while on the road.
There we have it: the green trends that will be big going forward and that your brand should get in on now!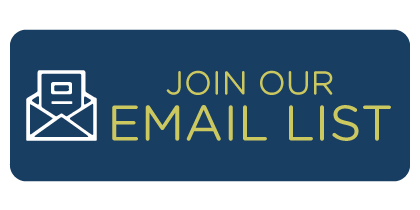 ---
Category: green marketing
Tags: eco trends, environmentally friendly gifts, green lifestyle, smart tech, sustainable fashion, second-city travel, reusable products, reduce