Eco Friendly Holiday Gifts Reflect Your Brand Identity
Eco Friendly Holiday Gifts: Now Is Your Time to Reinforce Your Brand Identity and Be Consistent With Your Messaging
Austin, Texas: I am a bit disheartened by the number of my green clients that do not seriously consider eco-friendly logo holiday gifts for their employees and customers.
Choosing eco-friendly Holiday gifts reinforces your brand identity and commitment to the environment.
Building your image on environmental stewardship takes time.
How you present yourself matters–in all forms of correspondences.
If you are not using recycled paper business cards or are not reducing the amount of paper you are using in your handouts–you are giving conflicting signs to your clients and employees.
Same holds true for the corporate logo clothing and all your promotional products.
When giving out Holiday gifts, do your products show the amount of recycled content used or that is is made of organic or natural fibers?
Be consistent in your branding and your image.
If you are a green company–market it proudly.
If you sell eco-friendly products or services–be true to your message.
Your client are probably buying from you BECAUSE you have a green alternative to what they were suing in the past.
Don't ruin your good reputation by confusing them and going with non-recycled or non-eco-friendly products for your holiday gifts.
Same holds true for employee gifts. Your employees are your brand ambassadors.
Be consistent in all your messaging.
Be consistent in your packaging.
Be consistent with your promotional products.
Be consistent with your branded Holiday gifts.
Here's to a greener tomorrow, today!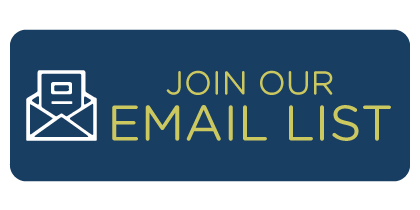 ---
Category: green marketing
Tags: choosing eco-freindly branded Holiday gifts, eco friendly promotional items, how to choose eco-friendly holiday gifts, how to choose green Holiday gifts