Earth Day Should be Celebrated and Enjoyed With a Friend
Happy Earth Day!
Austin, Texas: Today is Earth Day .. and I hope you take the time to enjoy nature and all the benefits of a clean planet.
As the battle over Climate Change continues, I suggest a kinder and more gentle approach to changing minds: Sharing Earth Day With a Friend or Associate.
Eat outside today for lunch ..and take someone with you.
Go to a park ..and enjoy the afternoon with someone else.
Get in a friendly discussion about the environment and ways to reduce pollution.
Discuss the 3R's: Recycling, Reducing and Re-Using.
If we continue to engage with people and share our views on conservation for a cleaner future for our children and grandchildren, we have a winning issue.
If we continue to try to change the minds of climate change deniers with political discourse, change will be too slow.
Happy Earth Day!
Due your part to help somebody else enjoy the majesty and beauty of Mother Earth.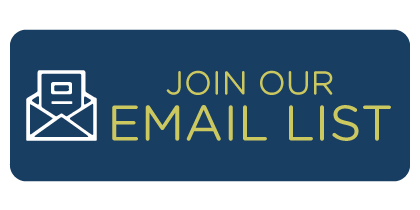 ---
Category: green marketing
Tags: celebrating Earth Day, Earth Day, earth day marketing, Earth Day promotional items, Eco Marketing Solutions