Earth Day Network:Interesting Site About Earth Day That's Worth a Visit
I came across an interesting website the other day that I thought my readers would find interesting, the Earth Day Network.
According to the site, through the Earth Day Network (EDN) "activists connect, interact, and have an impact on their communities, and create positive change in local, national, and global policies. EDN's international network reaches over 17,000 organizations in 174 countries. Our domestic programs engage 5,000 groups and over 25,000 educators coordinating millions of community development and environmental protection activities throughout the year. Earth Day is the only event celebrated simultaneously around the globe by people of all backgrounds, faiths and nationalities. More than a billion people participate in Earth Day each year."
Earth Day Network's programs and activities are guided by the following goals:
-Promote Civic Engagement
-Broaden the Meaning of "Environment"
-Mobilize Communities
-Implement Groundbreaking Environmental Education Programs
- Help Bring Clean Water and Sanitation to the World
-Inspire and engage college students to become environmental leaders
- Support Earth Day Events and Actions around the World
-Workplace Giving Through Earth Share
If you see other eco-sites that might be worth investigating, please drop me a note.
Remember, Earth Day is April 22.
Happy Earth Day!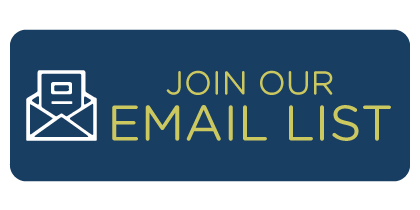 ---
Category: green marketing
Tags: celebrate earth day, Earth Day, earth day april 22, Earth Day Network, Earth Share, Earthshare, eco friendly promotional items, eco marketing, Eco Marketing Solutions, ecomarketing, ecomarketing solut