Earth Day Marketing is Not Dead Yet
Earth Day Marketing Shows an Uptick This Year
Austin, Texas: Quit Talking About the end of Earth Day Marketing.
Earth Day is still going strong.
To paraphrase the song in Monty Python's Spamalot -, Earth Day is Not Dead Yet!
Last year we were up about 10% over the previous year in Earth Day marketing and promotions–everything from imprinted recycled coloring books about the environment to recycled water bottles, recycled tote bags and live tree seedlings.
This year, I am happy to report that Earth Day marketing spending with our company is up nearly 22% from last year, reports Robert Piller, President of Eco Marketing Solutions, one of the largest and most established providers of recycled promotional products in the country.
We are noticing more participation from local businesses, organizations and schools that seem to be finally catching on that this is a singular event that can help promote or launch a green friendly product or service.
We are also noticing religious institutions of all denominations are getting involved in the environmental debate and discussions.
On top of this, I am seeing larger reorders from my existing clients that did not order enough for their crowds last year.
The media still cares about Earth Day — and it is every marketers job to keep it at the forefront–especially on Earth Day!
Volunteer to speak to local groups.
Call or write your local TV stations that are hungry to fill air time on Earth Day with local happenings and events.
Write articles and blogs.
But keep Earth Day vibrant and important.
There are 364 other days in the year that the media can worry about other issues: the economy, Middle East peace, North Korea, the stock market, home prices, etc.
But there is one day that they are focused on the environment–Earth Day.
Don't let it become obsolete.
Explain to your community why it is so important to Reduce, Reuse and Recycle– and what role your company is playing in any or all of these three tenets of environmentalism.
What are you doing to promote Earth Day?
Here's to a greener tomorrow, today!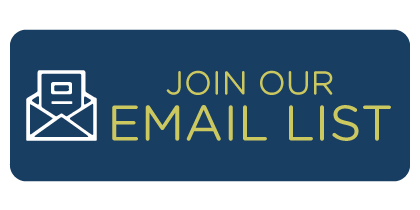 ---
Category: green marketing
Tags: Earth Day, earth day marketing, earth day marketing ideas, Earth Day promotional items, earth day promotions