Do Promotional Products Have a Positive Effect on the Branding of a Company?
Companies of all sizes use promotional products, also known as advertising specialties, gimmes, tschotchkes and swag. But have you ever thought about the impact on your brand that a simple imprinted gift can have?
The Archives of Internal Medicine published a comprehensive research study last week entitled "Effect of Exposure to Small Pharmaceutical Promotional Items on Treatment Preferences." The goal was to find out whether or not ad specialties influenced the attitudes of medical students toward the products that were being marketed.
The findings: Yes they surely do.
Robert Piller, president of Eco Marketing Solutions, concurs, "People have a good feeling towards those companies that give away targeted promotional products. These items carry their brand, are used over and over again, and positively reinforce the brand to its recipient."
Because of the tightening guidelines regarding the use of promotional products in the medical field, four doctors decided to attempt to find out if the restrictions were really necessary. Their premise was that you "often assume that small promotional items are unlikely to influence prescribing behavior," says the report. This attitude is, according to their findings, incorrect.
According to the Counselor magazine, "they wanted to know: Do promotional products produce a more favorable attitude and do the policies against them work? The controlled experiment involved 352 third- and fourth-year med students at the University of Miami School of Medicine and the University of Pennsylvania School of Medicine (where restrictive policies are in place limiting drug marketing). They were all exposed to branded Lipitor items without knowledge that they were part of a study. Fourth-year students at Miami had a more favorable attitude (by a score of 0.66) toward Lipitor compared to the control group (0.47). The scores were derived from an Implicit Association Test."
These powerful results can be an eye opener for businesses that want their brand chosen over their competitors. Having branded promotional products surrounding the decision maker can be very cost effective. Keytags, magnets, water bottles, calendars—all with a company's logo, will reach the buyer-in a subtle way –and positively impact your brand and message.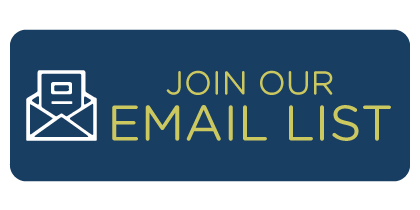 ---
Category: green marketing
Tags: advertising items, advertising specialties, award programs, awards, bamboo ad specialties, bamboo ad specialty, bamboo product, bamboo promotional item, business gifts, calendars, caps, clothing, comp